Upcoming Events at a glance
February 1 Samish Island Kitchen and Cabin Work Day
March 7-9 Nurturing Spirit Weekend Samish Island
April 23-27 Fine Arts Retreat Samish Island
April 25-27 Pastors Retreat - Edmonton
April 28-May 2 Samish Island Work Week
~~~~~~~~~~~~~~~~~~~~~~~~~~~~~~
This Week…in the Weekly Wire
Caretakers for HOP
Nurturing Spirit Weekend at Samish Island
What's Up…In the CWM online
Happy New Year in Western Canada
~~~~~~~~~~~~~~~~~~~~~~~~~~~~~~
Happy New Year!
Polar Bear Swim at English Bay Vancouver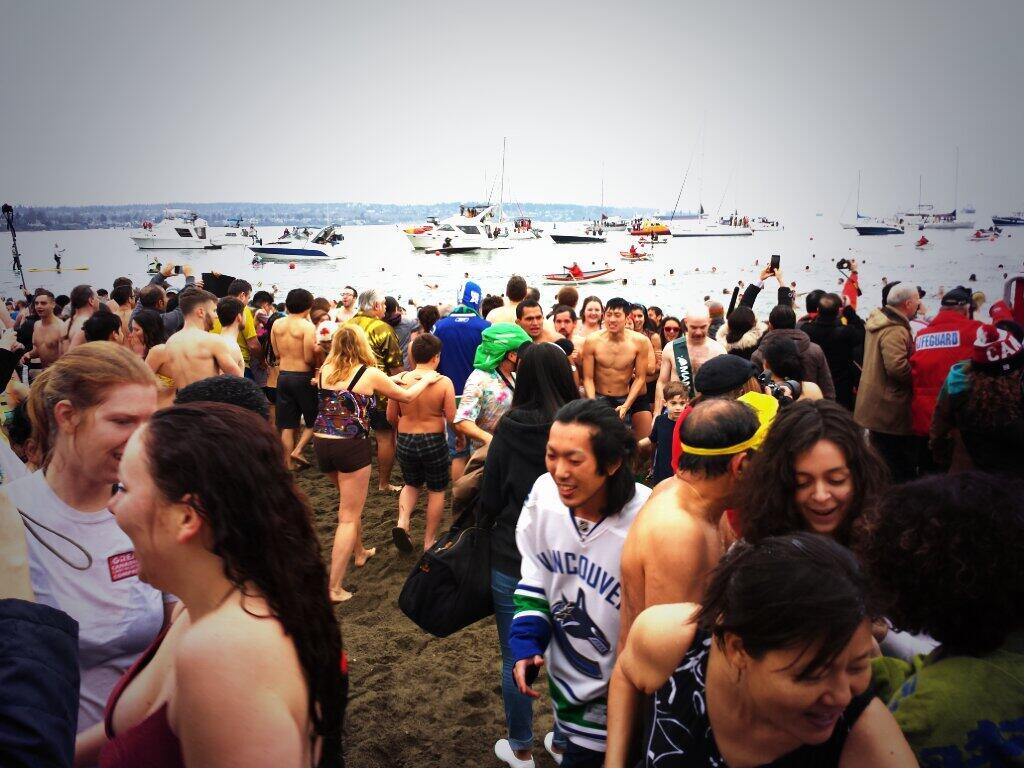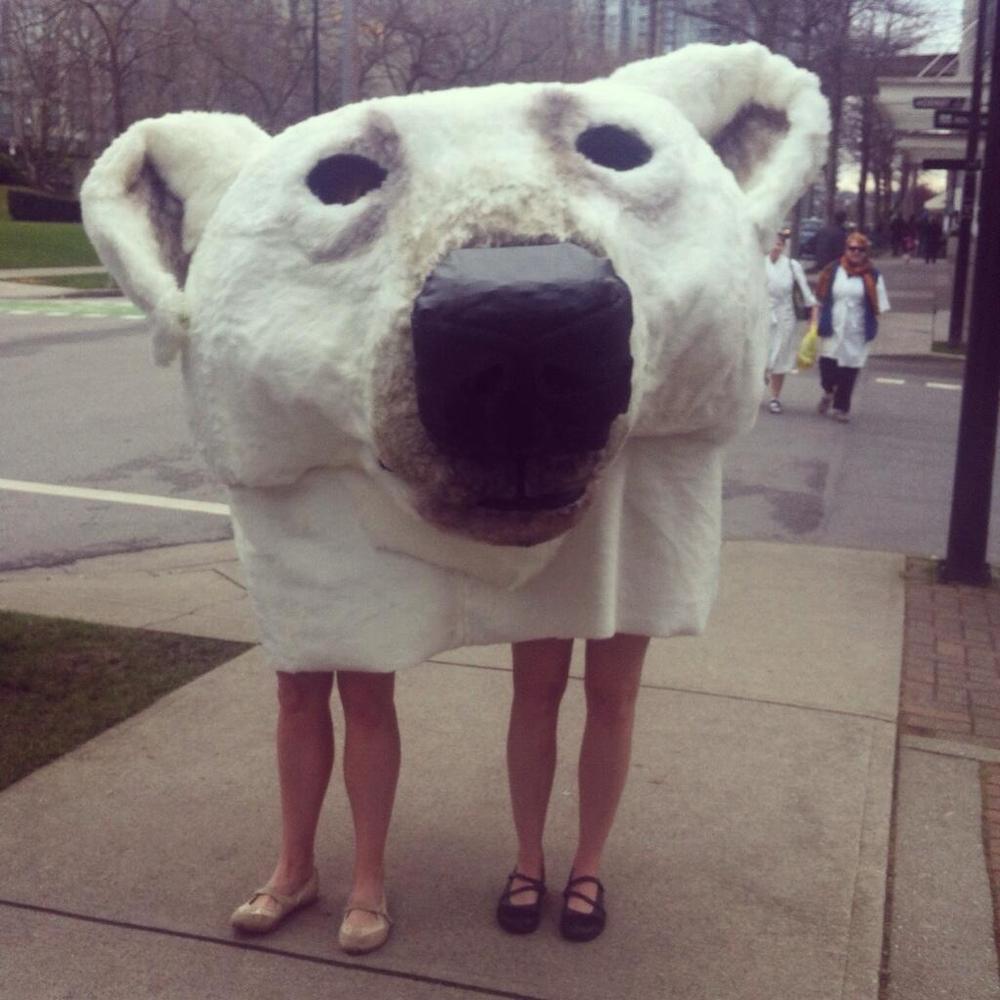 Fireworks Churchill Square Edmonton
Scotiabank Family New Years Eve Winnipeg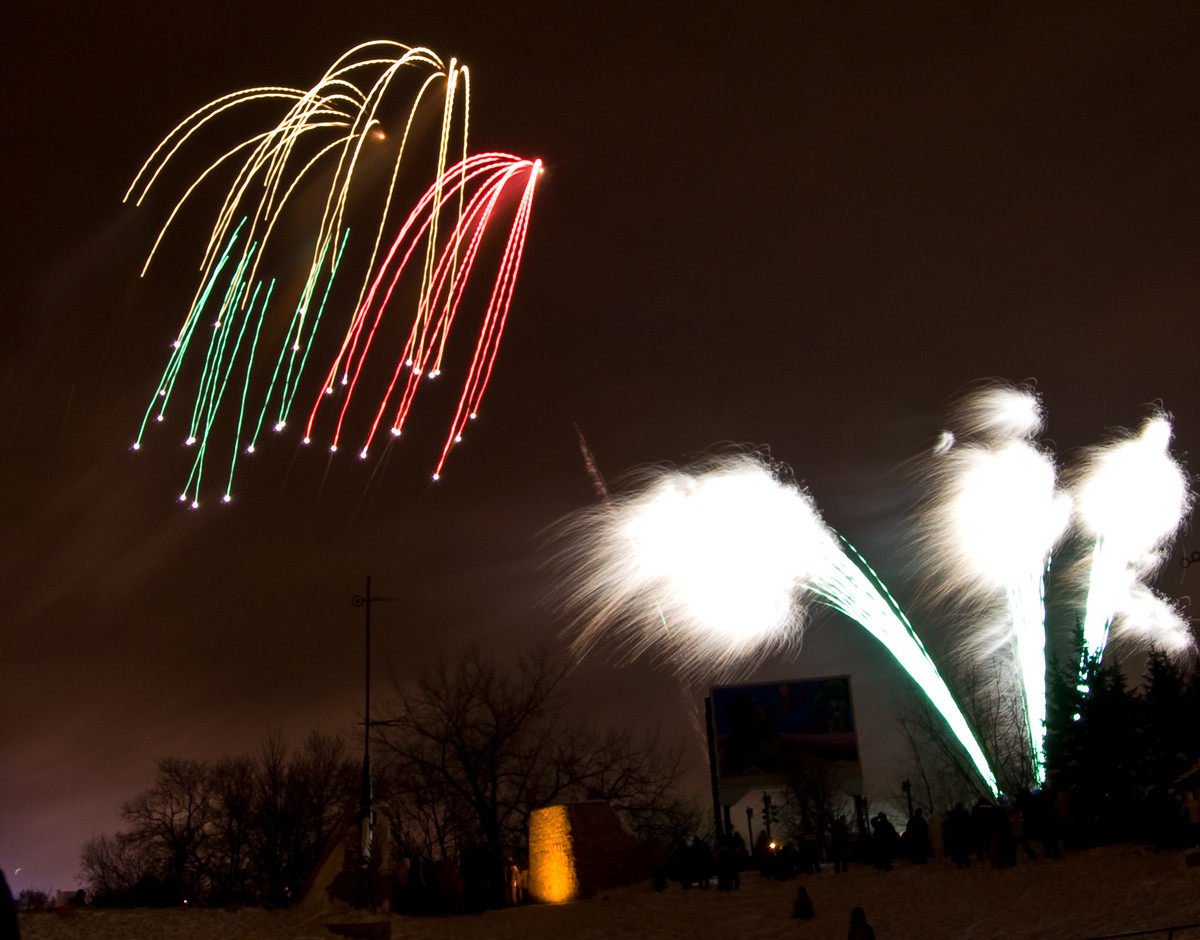 What did you do to bring in the New Year?
Send me your New Years Celebration photos by Tuesday to post next week!
~~~~~~~~~~~~~~~~~~~~~~~~~~~~~~
What's Up…In the CWM is available online
in full color throughout.
~~~~~~~~~~~~~~~~~~~~~~~~~~~~~~

Register today to reserve your 'E' Cabin

~~~~~~~~~~~~~~~~~~~~~~~~~~~~~~

Live at Hills of Peace!

Caretaker Job Opportunity

The Caretaker of the Hills of Peace Campground is responsible for maintaining the grounds, buildings, and services of the Hills of Peace Campground in a safe and attractive condition for the benefit of all users. For a complete list of duties, go to Caretaker Job Opportunity. Accommodations, utilities and a small remuneration are included.

Please send your application to Courtney Znak at courtneynhaley@hotmail.com

~~~~~~~~~~~~~~~~~~~~~~~~~~~~~~
Canada West Camping and Event Calendar 2014
February 1 Samish Island Kitchen and Cabin Work Day
March 7-9 Nurturing Spirit Weekend Samish Island
April 23-27 Fine Arts Retreat Samish Island
April 25-27 Pastors Retreat - Edmonton
April 28-May 2 Samish Island Work Week
May 11-12 Hills of Peace Camp Opening
May 30-June 1 Camp Genesis (8-9 yrs) Samish Island
June 6-8 Adult Spiritual Retreat Hills of Peace
June 13-15 College Age Young Adult Retreat Hills of Peace
June 7 Samish Island Work Day
June 7-13 Adult Reunion Samish Island
June 14-15 Ribstone Enrichment Weekend
June 22-28 NW Singles Retreat Samish Island
June 30-July 5 Canada West Youth Camp
July 5-9 Family Reunion Hills of Peace
July 10-14 Junior Camp (8-11 yrs) Hills of Peace
July 12-19 Family Reunion Samish Island
July 15-18 International Youth Forum
July 19-26 Spectacular Graceland University
July 20-26 Camp Kluane (girls 12-14 yrs) Samish Island
July 27-Aug 2 Camp Chimacum (boys 12-14 yrs) Samish Island
August 10-12 Young Family Weekend Hills of Peace
August 3-9 Camp Kimtah (15-18 yrs) Samish Island
August 10-16 Camp Mungai (10-11 yrs) Samish Island
August 29-31 Canada West Mission Conference Chilliwack BC
September 26-28 Men's Retreat Hills of Peace
September 26-28 Singles' Retreat Samish Island
October 3-5 Nurturing Spirit Weekend Saskatoon
October 24-26 Peace Colloquy Independence, Missouri
October 17-19 Young Adult Retreat Samish Island
~~~~~~~~~~~~~~~~~~~~~~~~~~~~~~
"If you don't design your own life plan, chances are you'll fall into someone else's plan. 
And guess what they have planned for you?
Not much."
~Jim Rohn~